I enjoyed wearing this beautiful pastel mint nail polish for 2 days, and here's how Mint Sorbet looked on my nails: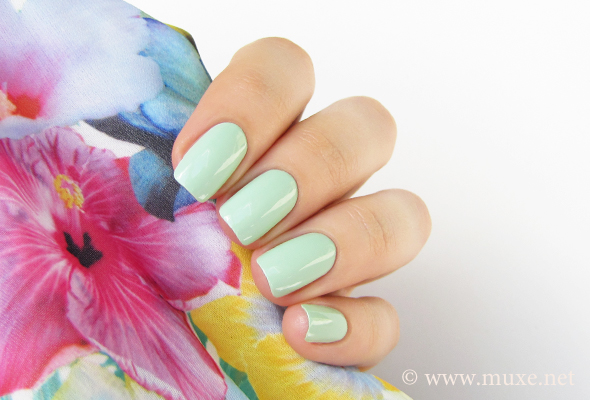 The shade comes from Sally Hansen Xtreme Wear line under the number of 340. Usually I'm pretty content with polishes from this line – many colors, good quality and affordable prices.
Mint Sorbet has an amazing green mint color, and the creme formula is workable as well. On my nails you can see 2 coats of the polish over a coat of a clear base, with a fast drying top coat.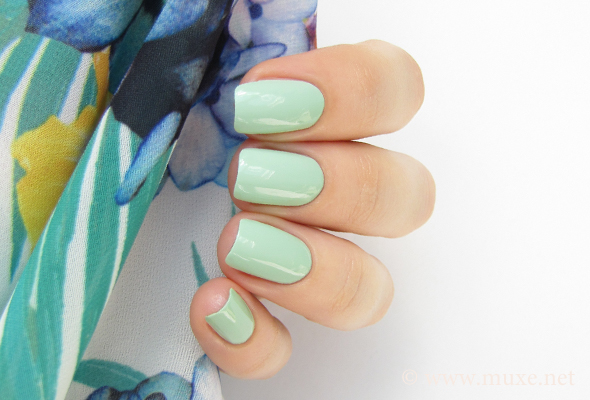 This mint is perfect for spring, and it's quite suitable for summer as well. It's the second time I was wearing the polish, and I liked it :)
See you soon, there will be some nail art, I promise! :)
You can follow any responses to this entry through the RSS 2.0 You can leave a response, or trackback.